Pastor Christopher Drale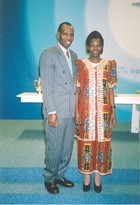 Rev. Christopher, pictured here with his wife Suzan,an, was born on 23 October 1952 in Loa, South Sudan. Christopher and Suzan have been married since 3rd March 1981. Christopher was originally ordained as a pastor in the Africa Inland Church, Sudan. Christopher is now the President and founder of the Sudanese Gospel Mission (SGM). He founded a church in Houten, Netherlands in 2000.
Our other pastors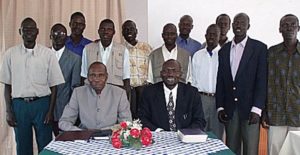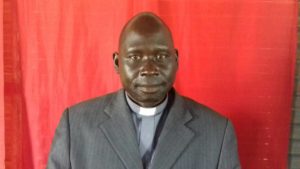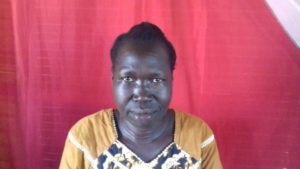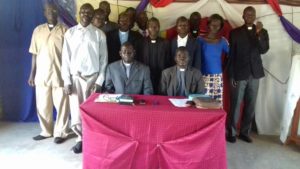 Pastors have been trained to lead the churches and others are in training. We also now have our own Theological College. The overall leader of the work in Uganda and Sudan is Rev. Thomas Inyu.