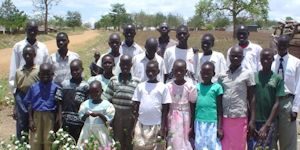 We built a church and an orphanage in one of the Refugee camps,
supplied a pastor for the church and care and schooling for the orphans.
Rehabilitation and returning program, Sudanese Gospel Mission Church, Houten, The Netherlands is appealing to well-wishers and all faithful friends of South Sudanese people to support our rehabilitation program.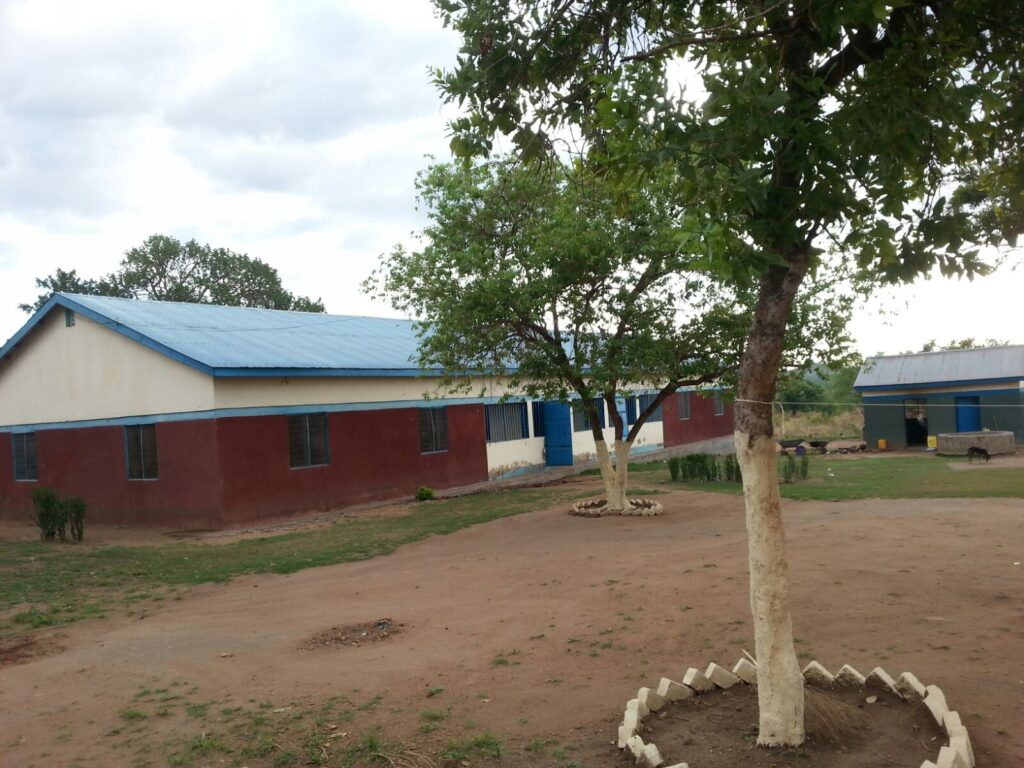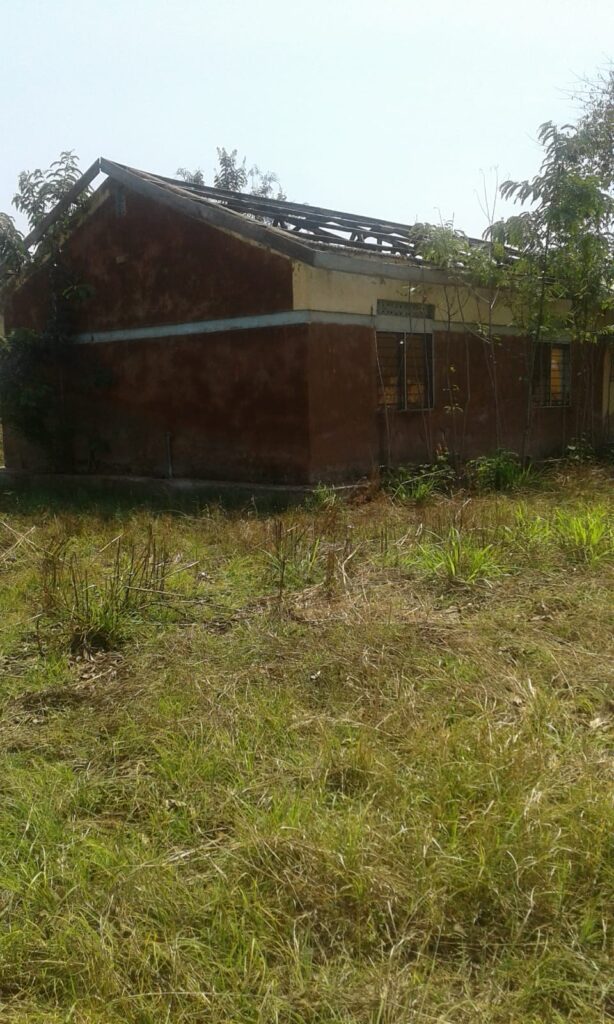 The devastation and carnage destruction caused by civil war is regrettable.
As the peace agreement is holding between the warring parties, Sudanese Gospel Mission Church is faced with many challenges including reconstruction of the orphanage building, restoration of the health center, and fixing the church building in Loa, Headquarters South Suda.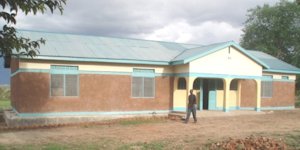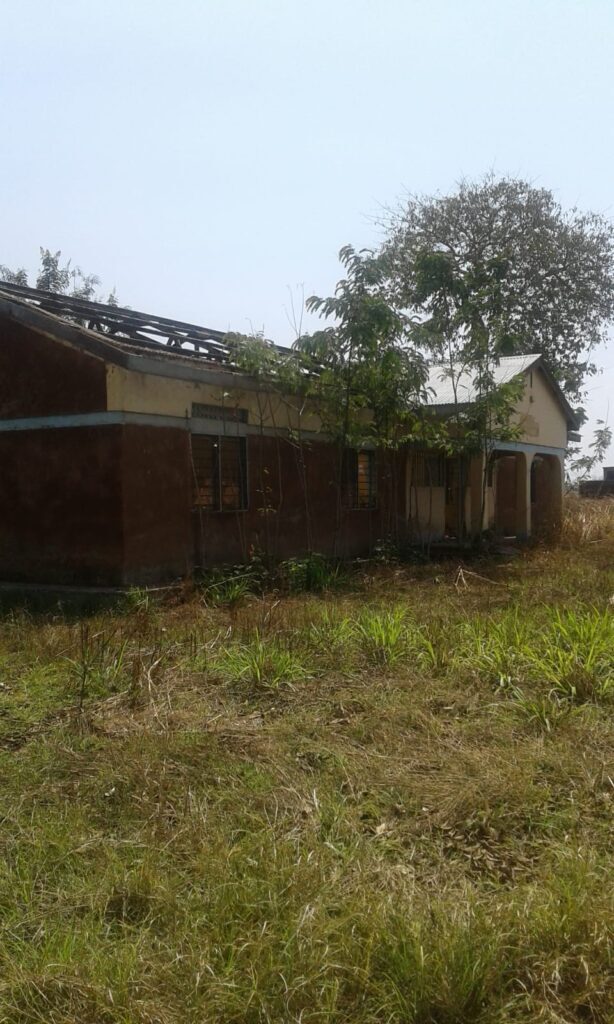 Sudanese Gospel Mission is a registered church in the Netherlands with (belastingdienst) Dutch Tax Department and ( Kamara van Koophandel/KvK) Chamber of Commerce.
ANBI No 82057630
KvK 5007530